By: Dana Rozansky
When we think of Cinco de Mayo, the first word that usually comes to mind is TEQUILA. Am I right?
Not for this girl. While tequila is undoubtedly the protagonist of this holiday, I've always gotten far more excited about other aspects of this festive occasion, including (but not limited to):
Wearing an oversized sombrero and mustache without judgment
Inhaling inordinate amounts of chips & dip
Riding a mechanical bull (if I'm really lucky)
Why? To be perfectly honest, I've always despised tequila.
To answer your inevitable follow-up question, no - I did not have a bad experience involving tequila. Unless, of course, you count the burning sensation of bottom shelf tequila trickling down my throat. In that case, yes. I've had plenty.
Recently, I attended an event that forever changed my formerly distorted outlook on tequila. I learned with dismay that I had been doing it all wrong for years.
Thanks to Tequila Don Julio's Farm to Shaker dinner earlier this month, I was instantly converted from tequila-phobe to tequila-phile.
Upon arrival, I saw a beautifully decorated, rustic setup with four glasses of tequila at each place setting. I braced myself and thought, "Time to go big or go home."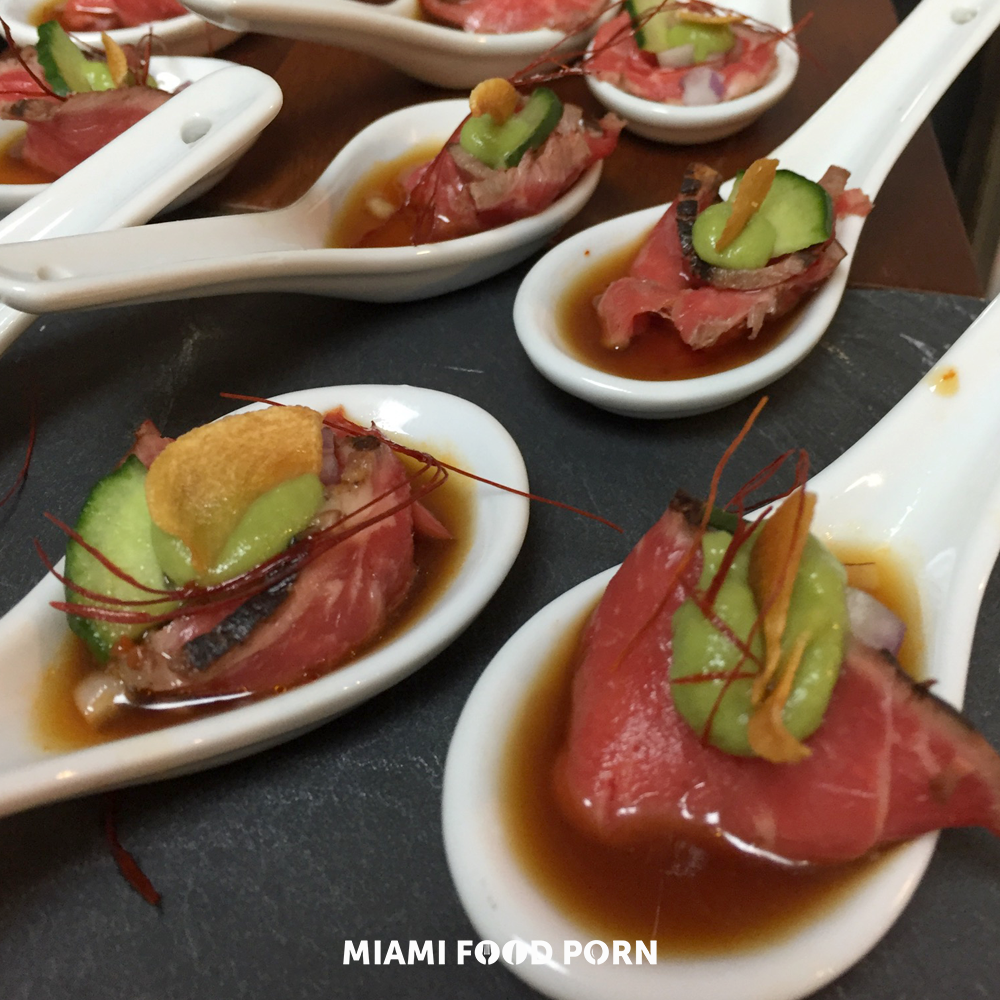 The Don Julio rep asked us to lift each glass up to our nose and tell everyone what we smelled. I wanted to yell out, "Bad decisions?" but I thought better of it.
Finally, I took a sip. And then another. I realized I was not merely tolerating this tequila to be polite…I was actually enjoying it.
From the girl who could barely stomach the taste of tequila masked inside of a margarita…here I was sipping Don Julio straight and going back for more.
This was only the beginning and now I was psyched. Anyone who knows me can attest to the fact that I'm an all or nothing type of gal, so once I realized that tequila and I could be friends, I was about to take our relationship to the next level. I'm talking about a three-course dinner that incorporated tequila into each dish, accompanied by inventive cocktails crafted by Cocktail Cartel.

My personal favorite was the Mexican Sun with Tequila Don Julio Añejo, fresh lime juice, pink peppercorn syrup, carrot juice with fresh turmeric and mezcal spray.

Now let's take a look at some of the tasty concoctions that Chef Santiago Gomez served up at this farm to shaker experience. The secret ingredient in all of his dishes? Tequila Don Julio, of course!
Tequila, I apologize for our strained relationship all of these years. Thanks to Don Julio, I promise to nurture it moving forward.
Bottoms up!